Glyphosate prices soared to a new high in the past decade. Under the influence of rising raw materials and international market inventory replenishment, the raw material of glyphosate continues to raise its quotation, currently quoted at 48,000 yuan/tonne, reaching a high level in recent years. Due to the imbalance of supply and demand structure and the price increase of upstream raw materials, the price of glyphosate has hit a new high in 10 years. And in the short term, there is almost no new production capacity put in the world, and the price is expected to rise further.
Conditions in the overseas terminal glyphosate market are tougher, with stocks running low and prices soaring. The planting season is about to start in September and there is anxiety in the market.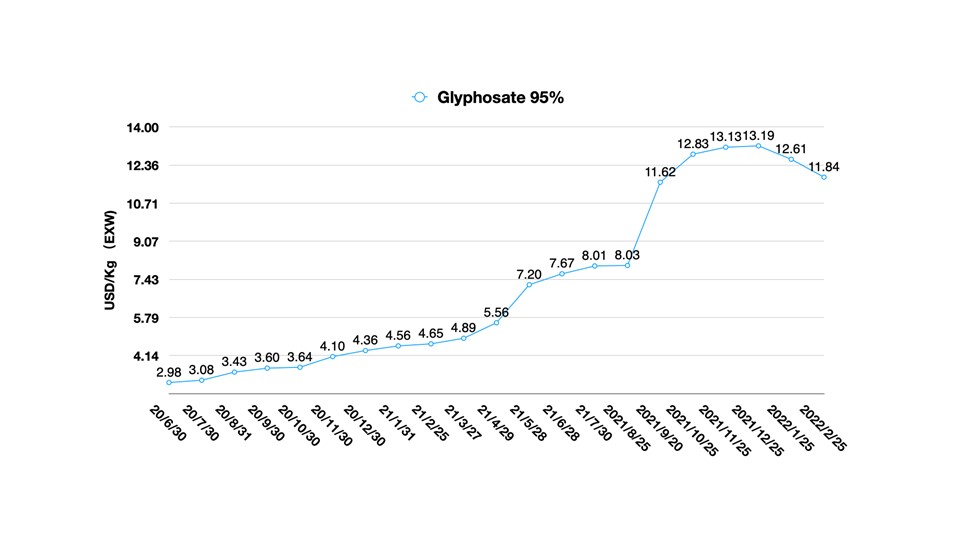 The supply situation for glyphosate in the end market is quite tough, with many agricultural companies having already sold large quantities of glyphosate in 2020 and depleted their stocks. Also given the tight glyphosate supply situation in China at the moment, the end market is already experiencing order destruction, forcing farmers to accept higher prices. End-users are generally expressing concern about the future of glyphosate.

In order to further consolidate and strengthen the cost advantage of glyphosate and enhance the core competitiveness of the Company, Kenvos, in accordance with the development strategy of the Company, intends to invest in the construction of this project, which will have an annual production capacity of 10,000 tonnes of glyphosate upon completion.
Following the start-up of glyphosate production at the end of October 2021, Kenvos has continued to optimise the operational stability of the plant and has achieved record daily production, which has now stabilised at 1,000 tonnes/month, providing customers with sufficient product supply.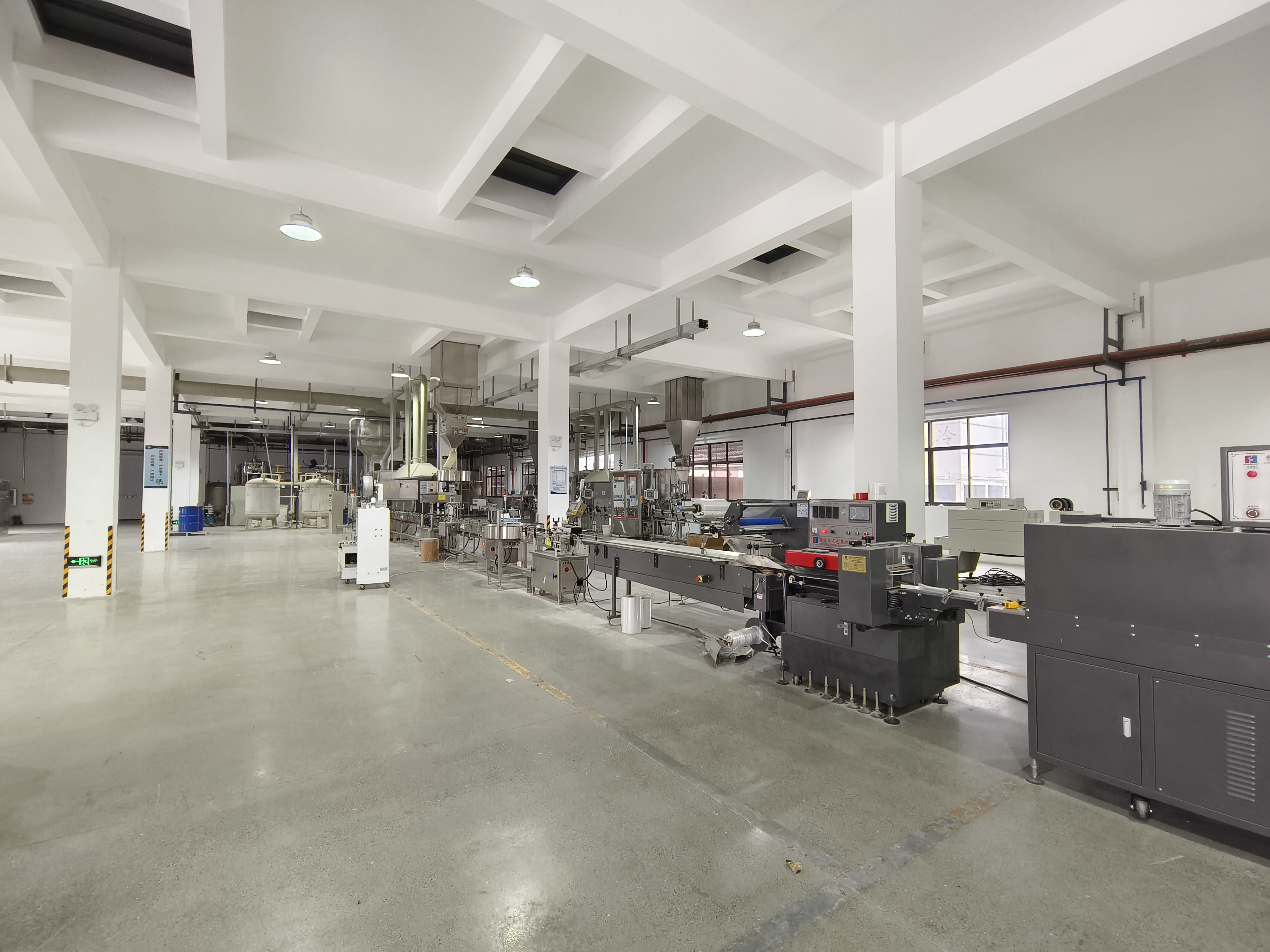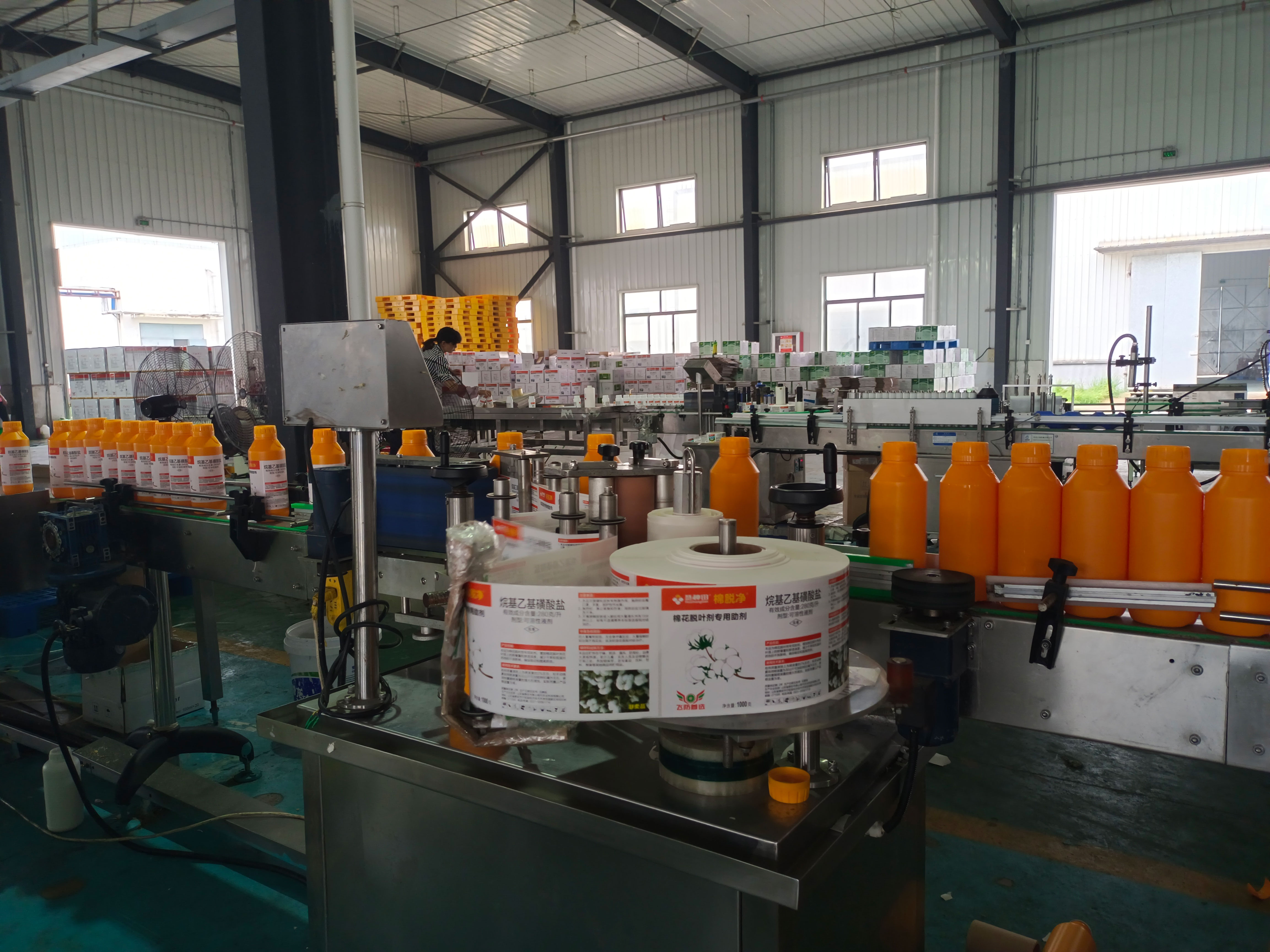 The company currently has a capacity of 14,500 tonnes of glyphosate formulations, which can meet the company's development needs in the next 3-5 years. With the steady increase in production capacity of each plant and the significant decrease in product cost, Kenvos will continue to benefit customers and aspire to be the most cost-effective glyphosate formulation supplier in China.